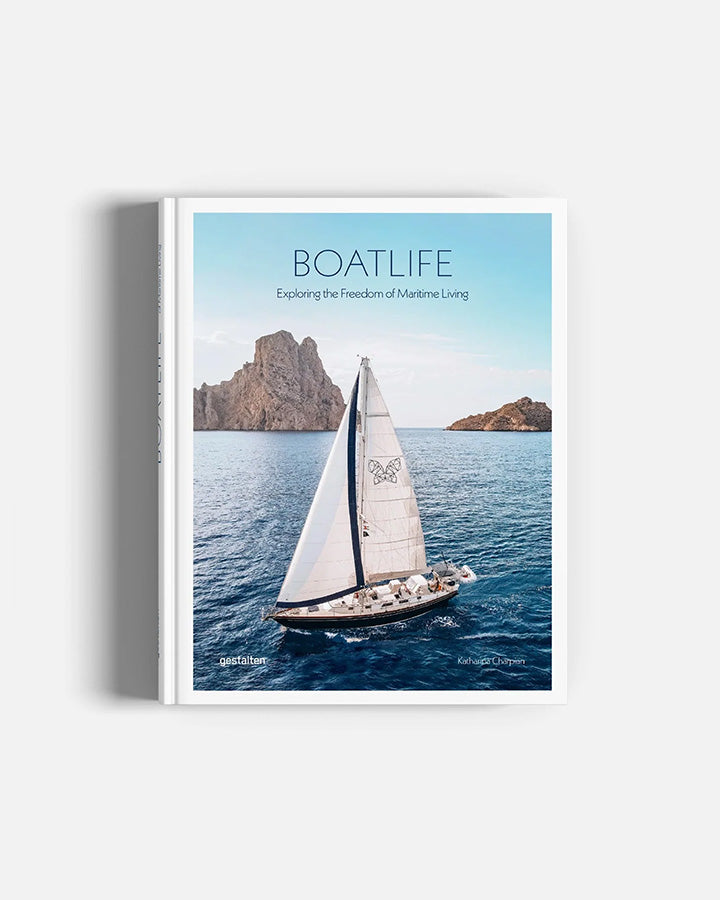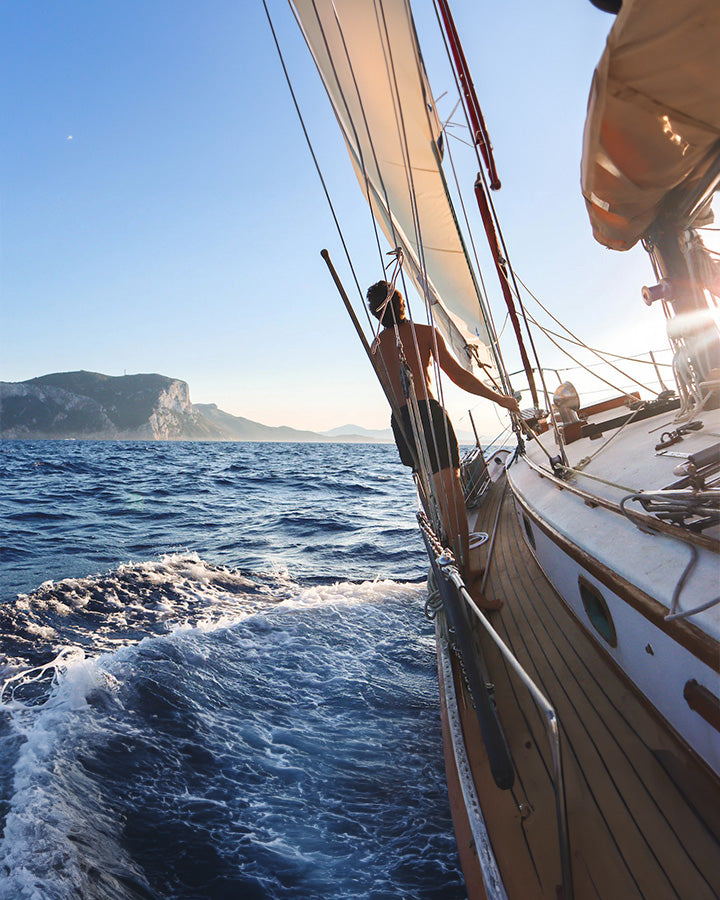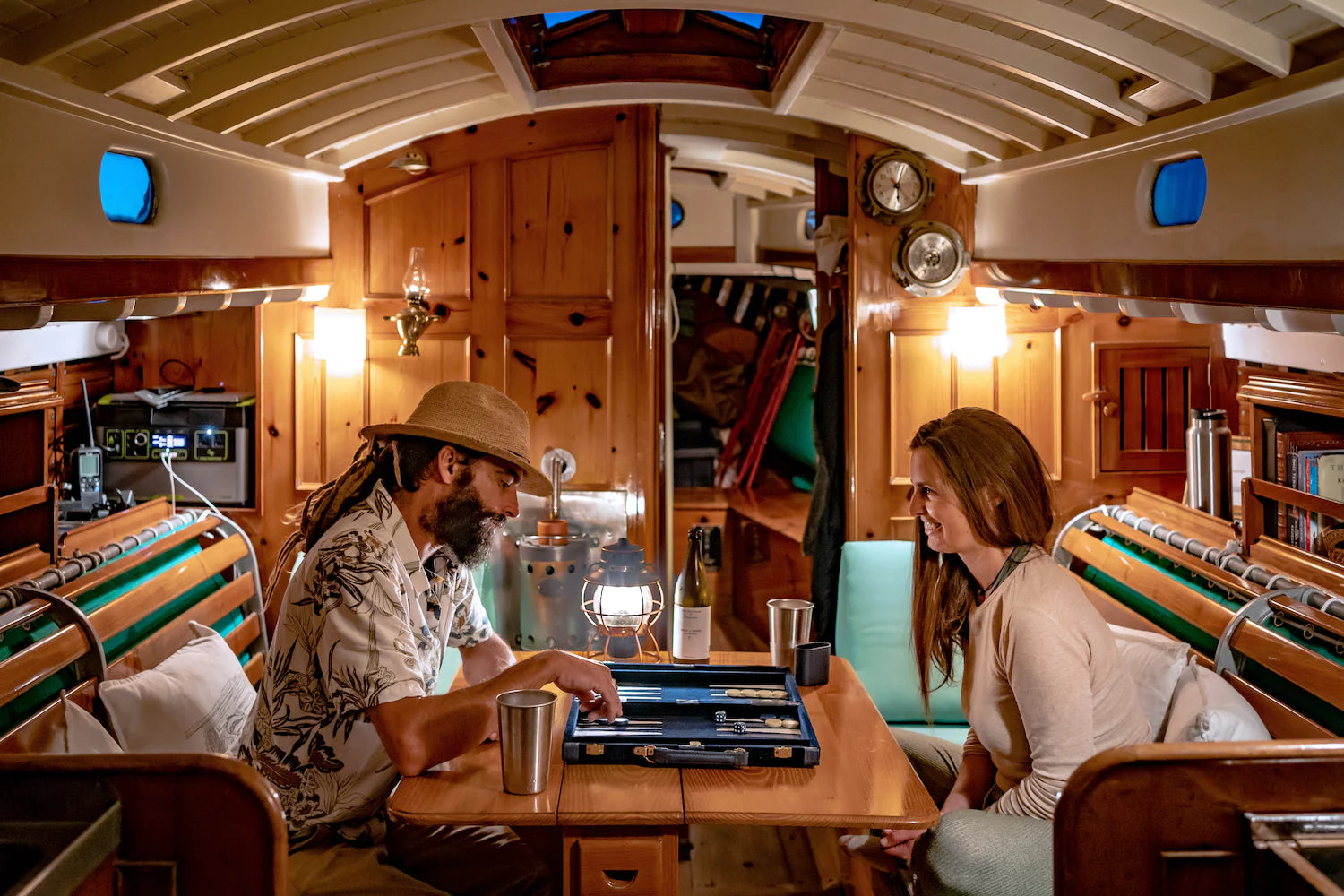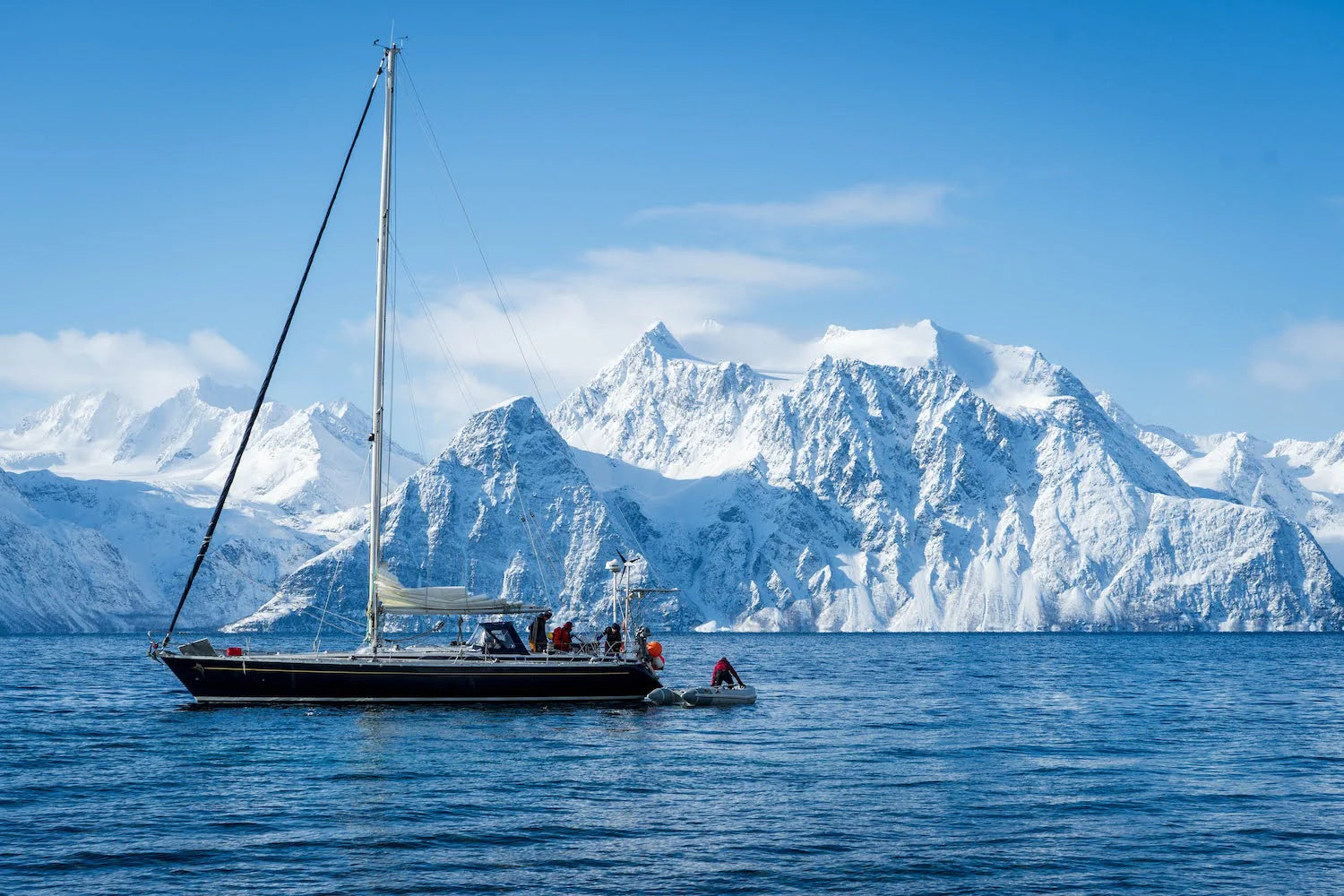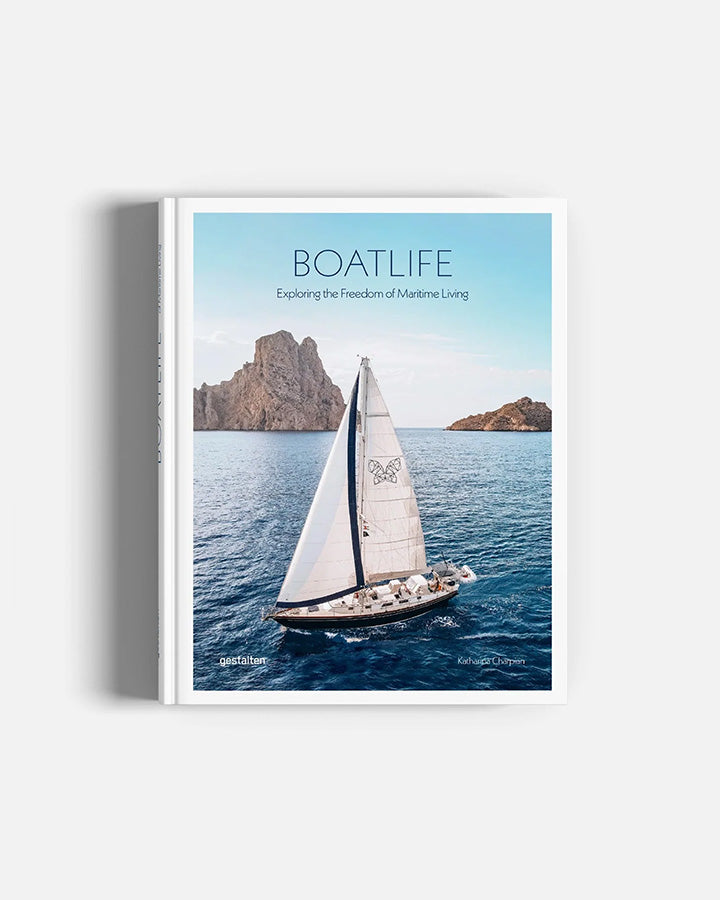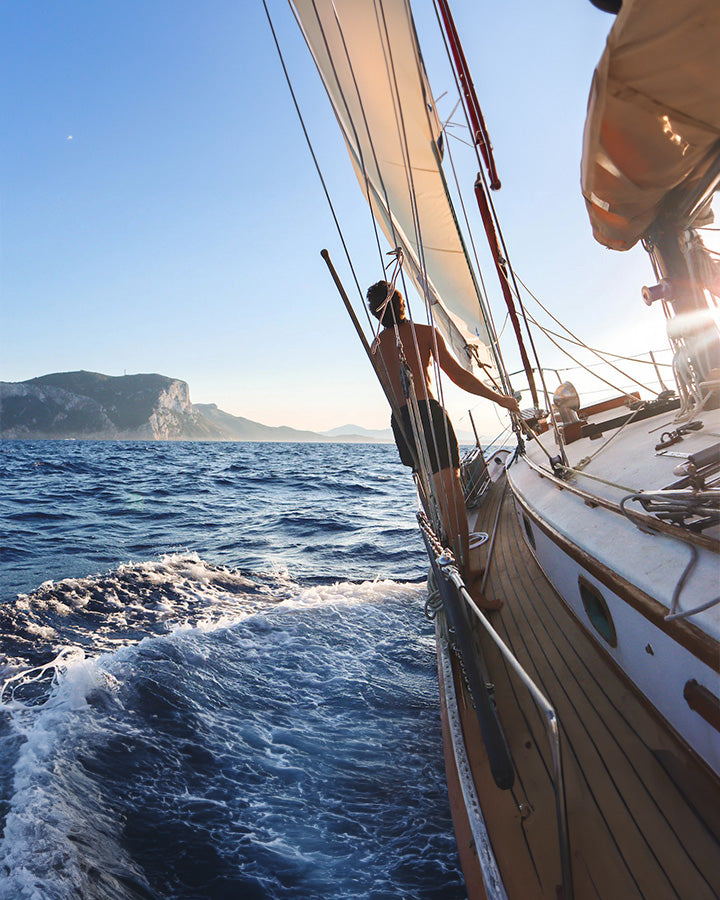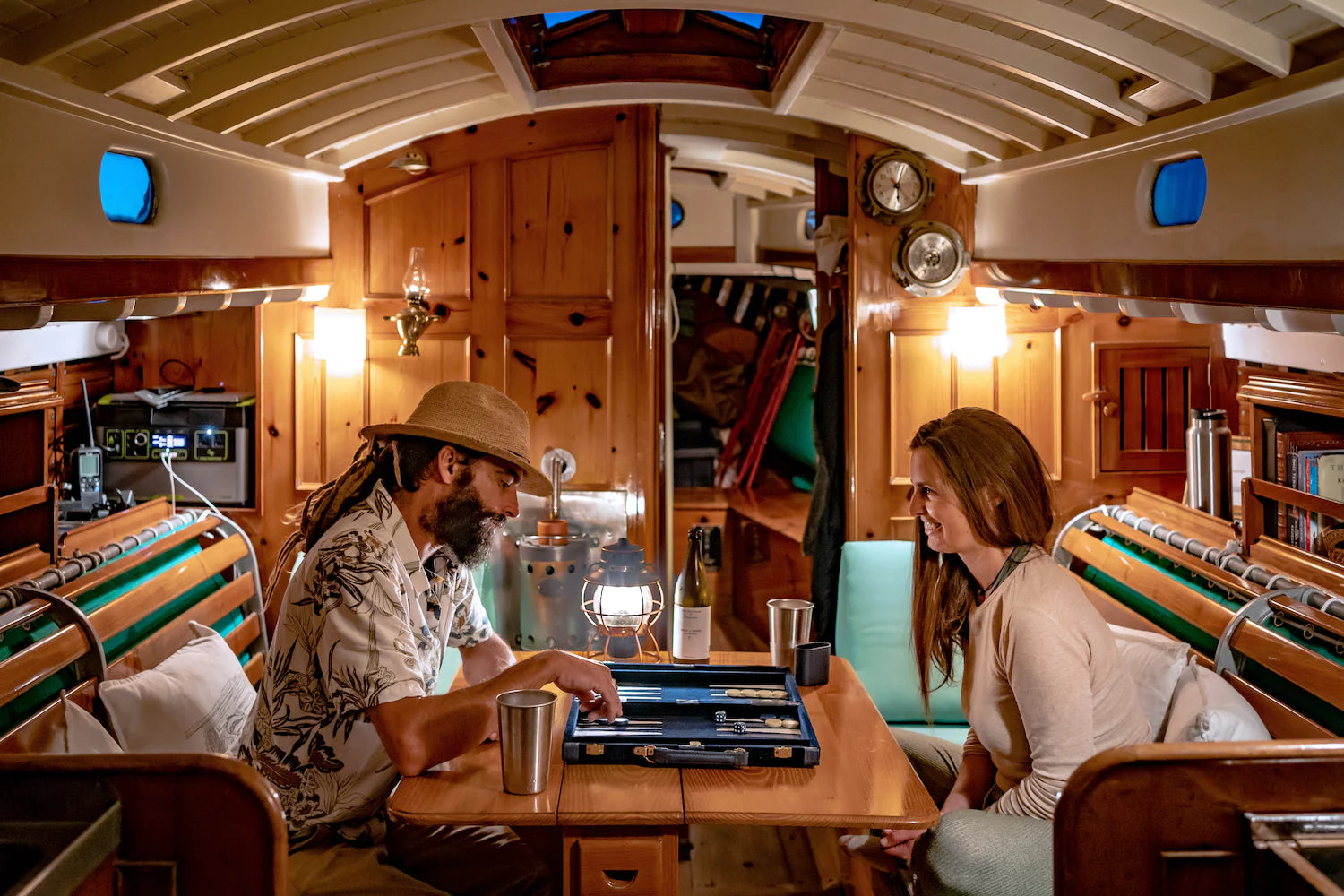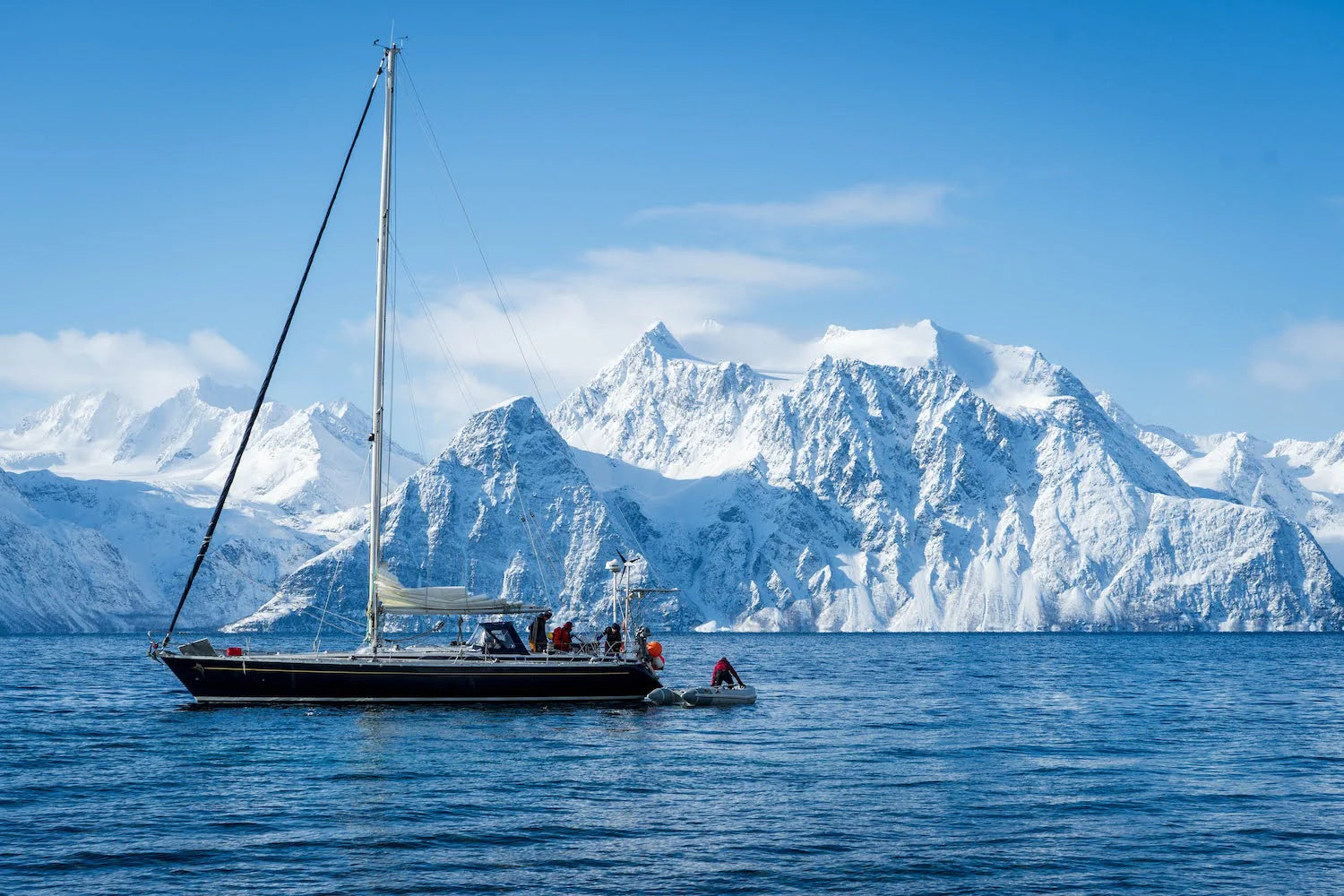 Boatlife Exploring the Freedom of Maritime Living
50 EUR
Description

Boatlife visually explores a nomadic lifestyle on the water filled with new landscapes, cultural experiences, and endless adventures.

 Through photography, illustrated maps, itineraries, and background information, this book will inspire your own adventure, while taking you on a journey across bodies of water from The Americas and Europe, to voyages alongside Scandinavia and the Arctic Circle.

Thanks to the ever growing popularity of alternative living and flexible work schemes, the boat life movement is fast on the rise. Whether it be spending the summer on the Mediterranean or a weekend in the Caribbean, people are choosing to escape their stressful life on land for a simpler and more mindful world on the water.

Editors:

 

gestalten & Katharina Charpian

Features:

 

full color, hardcover, stitch bound, 256 pages


Katharina Charpian is an explorer, entrepreneur, and journalist from Hamburg, Germany. In 2020, she embarked on a six-month sailing trip from Germany to Norway above the Arctic Circle. Today she lives and works on her monohull sailboat exploring the world with her boyfriend and terrier.

 FSC™️ (Forest Stewardship Council™️) certified.

Shipping & Returns


The Netherlands, Belgium, Germany
We aim to deliver all orders within 1 – 3 working days. All orders are shipped via DHL, free delivery applies to all orders above 150EUR.

International
We aim to deliver all orders within 5 working days. All orders will be shipped via DHL parcel (for orders inside the EU) or DHL Express (for orders outside of the EU).